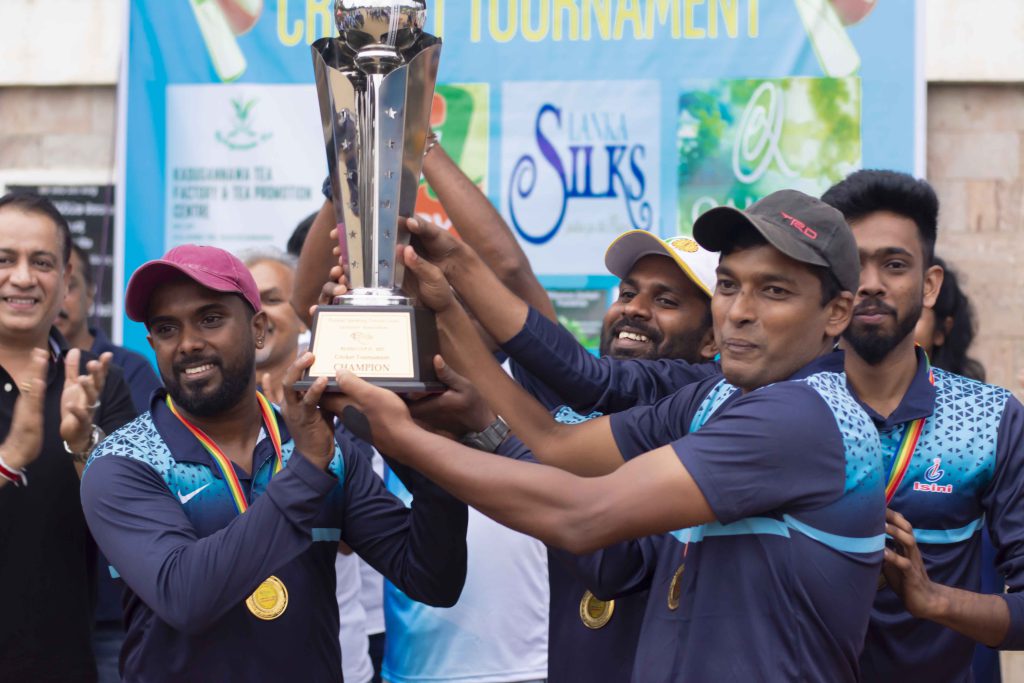 On Saturday, June 17,2023, the Russo Cricket Cup ll – 2023 was grandiosely completed at the Gatambe stadium Kandy.
The tournament was organized by the Russian wing of SLINTGL , The Russian speaking tourist Guide Association (RUSSO), with the generous sponsorship from the country's leading commercial organizations in the tourism industry.
This tournament was peculiar because it featured a a match between teams made up entirely of full-time employees from business with connection to the nation's tourism industry.
The tournament showcased 17 teams, with Ishini gems and Jewelers (Pvt)Ltd emerging as the Russo Cup ll tournament champions. Royal Holdings (Pvt) Ltd and Exotic Holidays International (Pvt) Ltd came in second and third place, respectively.