Evolution of Sri Lankan Music by Nadeeka Guruge.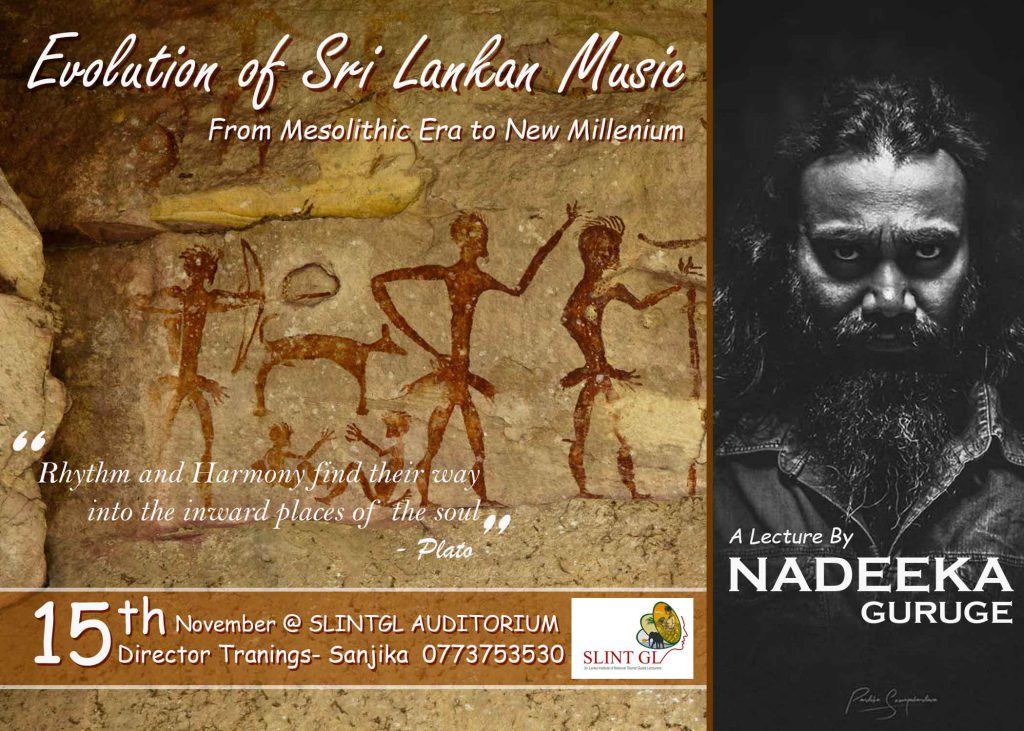 Please click for more details.
World Tourism Day 2023.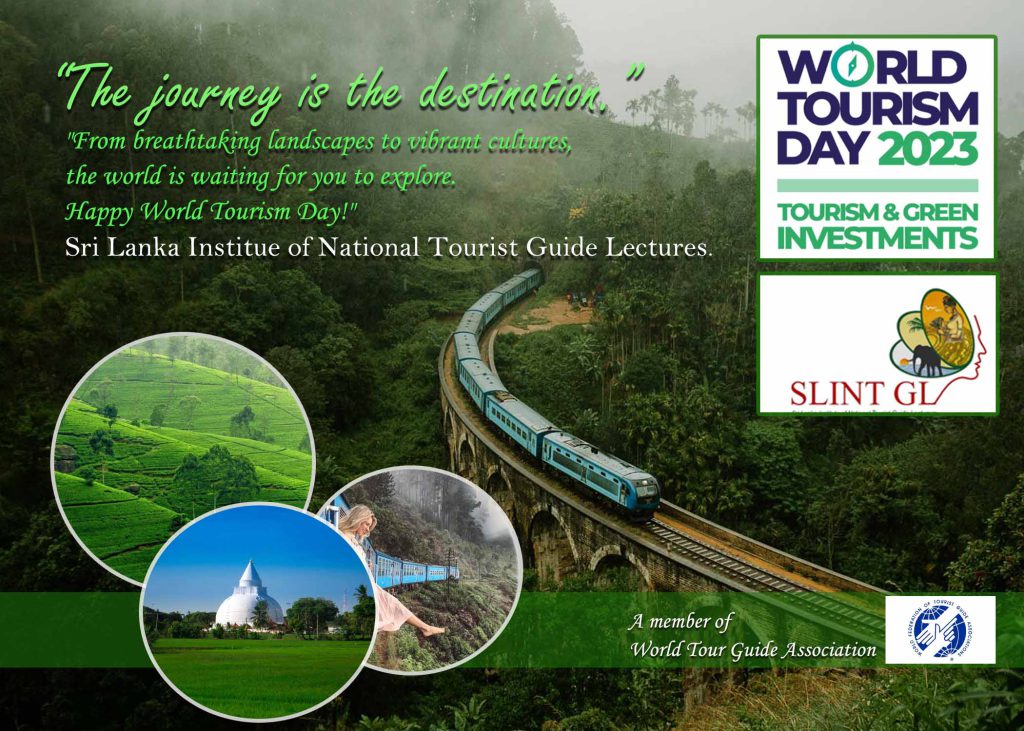 The Traveller Magazine Volume 02
Dear Members,
We thank you all for the support rendered to make the publication of the first edition of TRAVELLER a big success.
Professional Guides are also experts in various fields and travel widely. We invite all members to contribute their own articles and photographs (JPG) to the forthcoming edition to be released in June 2023. The selected content , we kindly request, is to be travel related, well researched and non-political.
Please contact Janaka 0770713192. email- janakacd@mail.ru
Chief Editor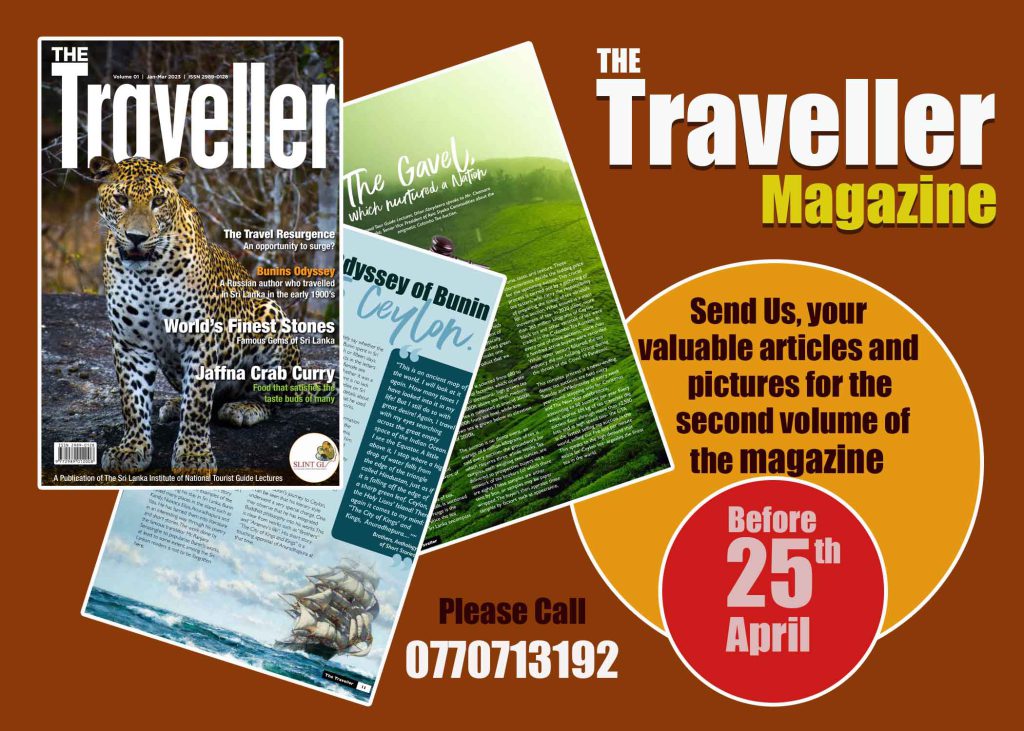 SLTDA License Renewal for NTGLs
Your NTGL license can now be renewed online for the year 2023. Please click here for more details.