SLTDA License Renewal for NTGLs
Your NTGL license can now be renewed online for the year 2023. Please click here for more details.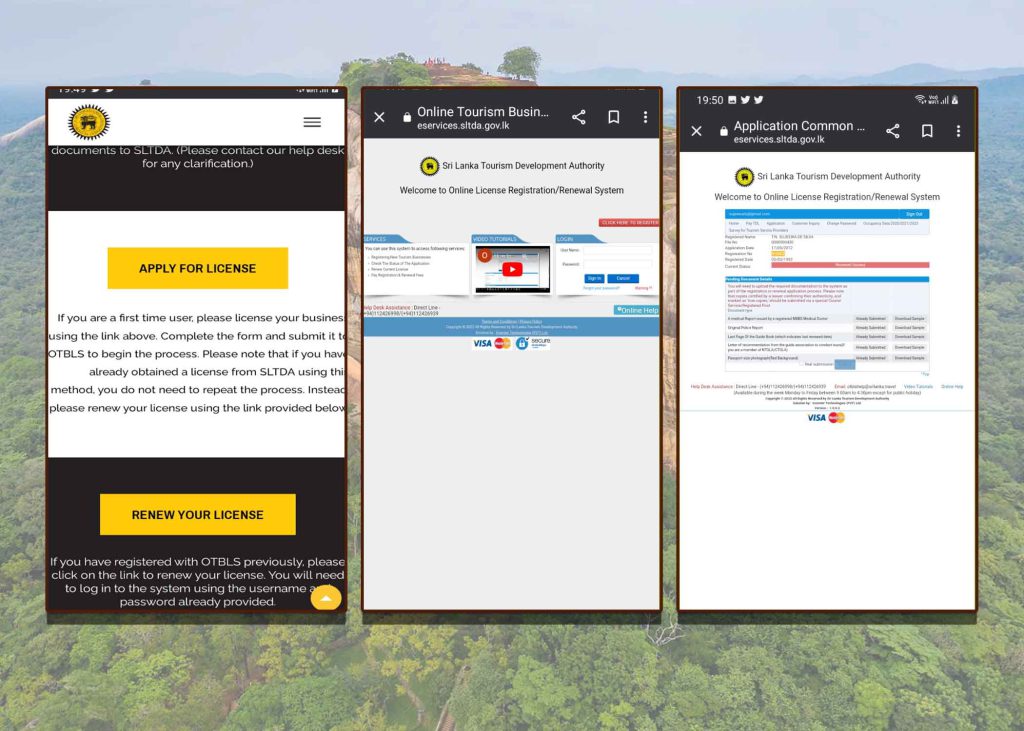 "TRAVELLER", the printed periodical of the SLINTGL.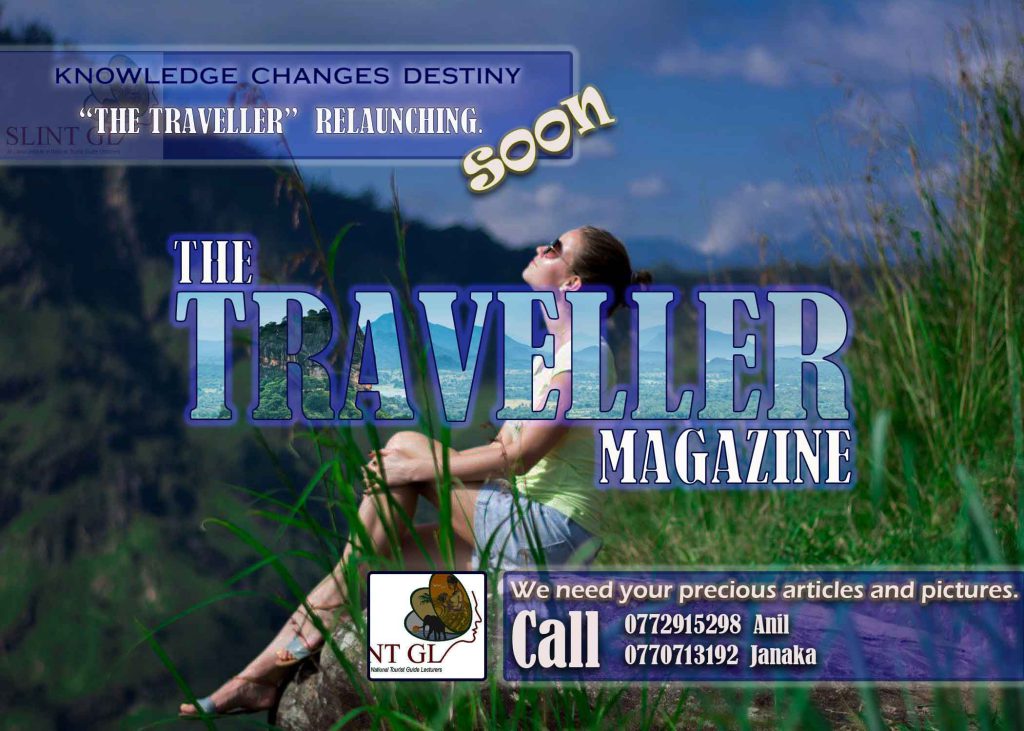 "Traveller", the printed periodical of the Sri Lanka Institute of National Tourist Guide Lecturers (SLINTGL), is coming out again soon. The magazine used to be regularly received by SLINTGL members and well-wishers but was later discontinued. Now that more and more information is being shifted online, the undying value of the printed word has rekindled the interest of some of our colleagues, who eagerly await its revival.