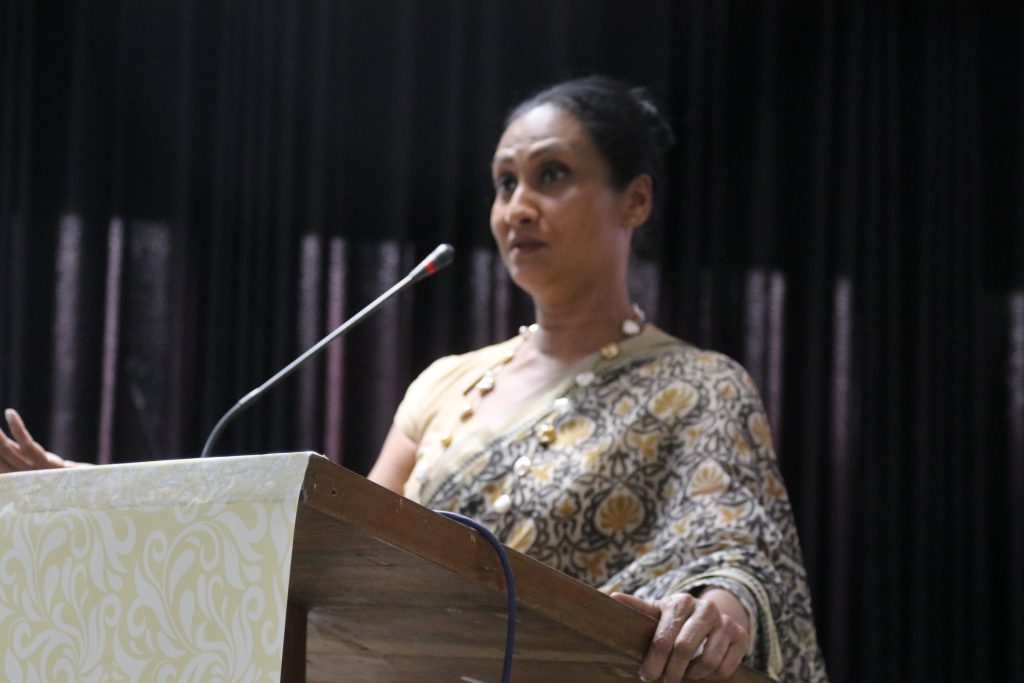 Following the successful containment of COVID-19, Sri Lanka Tourism said yesterday it is readying to welcome travellers from across the world, assuring further health safety measures from 1 August though new conditions apply.
Apart from multiple PCR tests, all future tourists will be required to apply for visa online, pay a flat fee of $ 100 each (except nationals from countries where there is reciprocal fee-free visa) and minimum stay of five nights at hotels and resorts certified to be compliant with COVID-19 health safety guidelines.
"Sri Lanka Tourism will provide international visitors with the highest standards of safety as we embrace tourists from across the world to experience the beauty of our paradise island once more," Sri Lanka Tourism Chairperson Kimarli Fernando said.
(DailyFT)